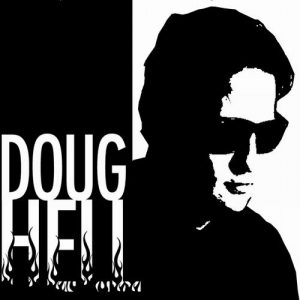 Alright, I'm enraged.  Never before, have I been forsaken to such degree.  I have been violated.  Not prison violated.  But even worse.  This means war.  It's time to bust out my ass kicking apparatus, and go to battle.  The gloves are off.  I've tightened up my big-boys pants.
Raccoons have moved into my garage.  The garage attic happens to be above my office ceiling.  It's an old 19th century horse stable.  But now it's mine and Edie's thinking place.  Raccoons aren't welcome.  I don't know what they're after.  It can't be lodging.  I don't have any lodging available.  But what I do have are a particular set of skills that makes me a nightmare to furry four legged animals that aren't dogs.  If they leave now.  I'll walk away.  But if they make me go after them, and I will go after them, then I will fuck them all up.  Then I will change my name to Liam Neeson.  Then I'll laugh.
And I'll never promise anything again.
I've given them two days to leave.  Then I'm sending Edie up there to take care of business.  I will fear nothing.
In other news, Queen Hell and I will wed next year in the Bahamas.  We'll be spending two weeks on Paradise Island, with very, very select guests.  Maybe.  It's a big damn deal.
https://www.youtube.com/watch?v=AHVZtB4tFn4
3 Comments so far:
Posted by: Doug Hell on August 25, 2015 previous - Next